The Hull Marina is a cornerstone of your Ottawa-Gatineau experience
Located on the Ottawa River just at the entrance to the Rideau Canal, and a few steps from downtown, the Hull Marina offers both the tranquillity that boaters seek as well as the amenities of a large urban center. As an actively involved member of the regional tourism community, the Hull Marina is a cornerstone of your Ottawa-Gatineau experience.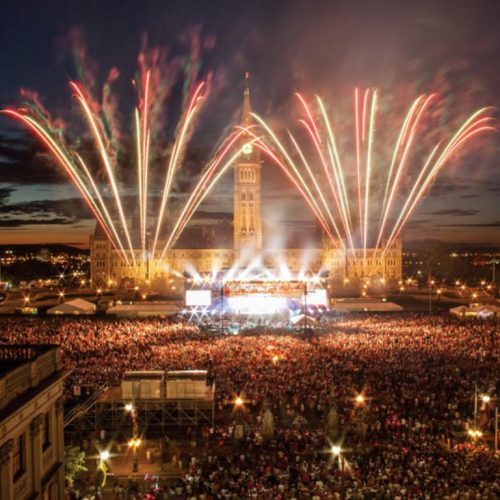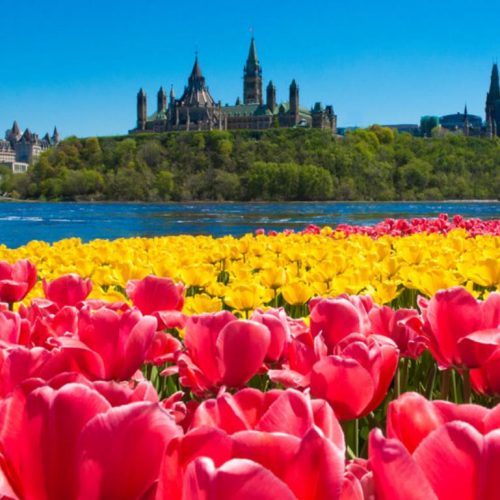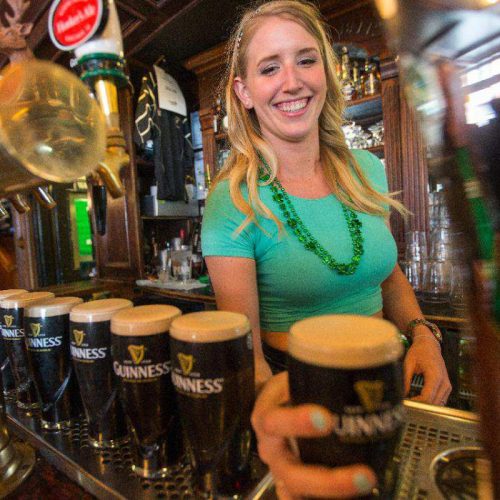 Our marina offers you access to all of the services and attractions you'll need for an unforgettable stay, and within easy walking distance! For more information or to reserve your dock, don't hesitate to communicate with us and let us take care of your peace of mind.
Hull Marina - Safety first
Trust us with your boats, the safety of your boats is important to us!
Hull Marina – July 31, 2018 – POGO saves the marina (French only)
History of the Hull Marina POGO
A Tough Little Boat – HMCS Labrador Hydrographic sounding craft
Since 2010, our Yacht Club has proudly hosted a historic boat — Pogo. It is the oldest still-functioning motorized boat having belonged to the Royal Canadian Navy, and still in its original condition.
The construction is entirely of aluminum and its hull is welded — a first for the Canadian Navy. Built in 1954, Pogo is also the oldest aluminum boat in Canada. Today, it is the property of the Navy League of Canada who will be happy to show you the boat at your request. For more complete information about Pogo, see the following link.